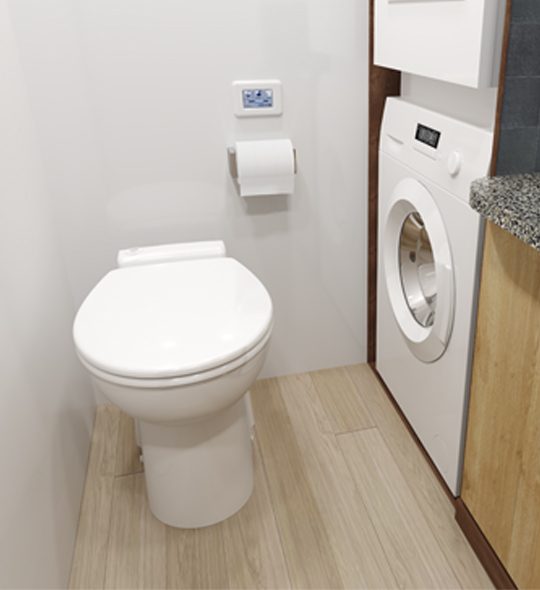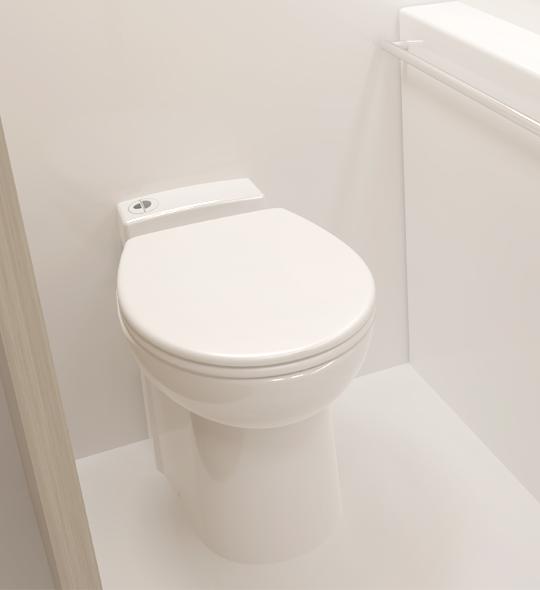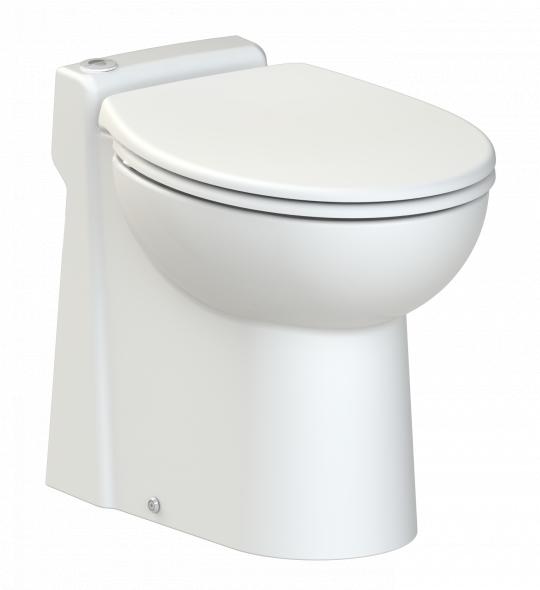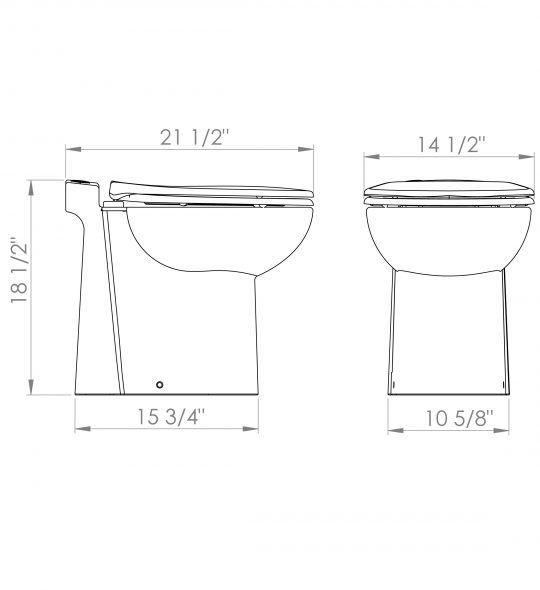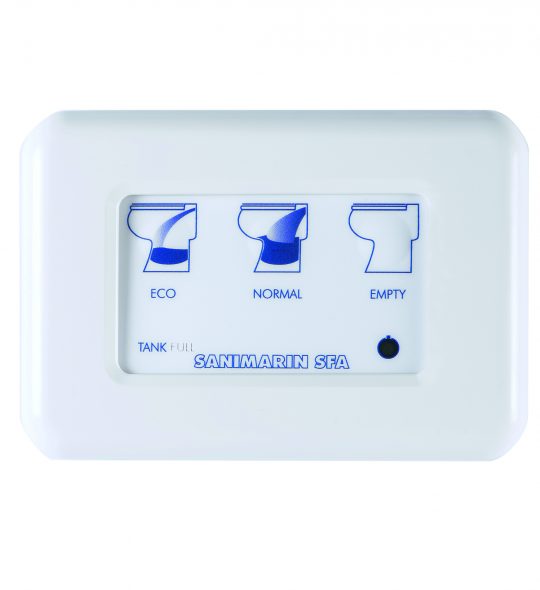 Sanimarin 4
Comfort of traditional toilet
RV & MARINE MARKETS
Standard height and comfortable sized macerating toilet system
Provided with soft-close toilet seat and mounting hardware
Quiet, acoustic pressure 52 dB(A)
Equipped with powerful stainless steel macerating blade
Provided with electronic keyboard (Eco, Normal flushes, Empty key and Tank full indicator light)
Description
The strongly-built, reliable and confortable Sanimarin 4 ensures the role of a traditional toilet proves to be the ideal compromise between comfort and practicality.
Specifications
Horizontal pumping distance
Water consumption
Eco: 0.63 gallons
Normal: 0.79 gallons
Water use
Onboard freshwater (integrated solenoid valve) or outside pressurized water.
Minimum pressure of supplied water is 25 PSI (1.7 bar).
Recommended pump flow rate is 2.9 GPM.
Electrical consumption
Eco
12V : 0.091Ah
24V: 0.052Ah
Normal
12V: 0.105Ah
24V: 0.060Ah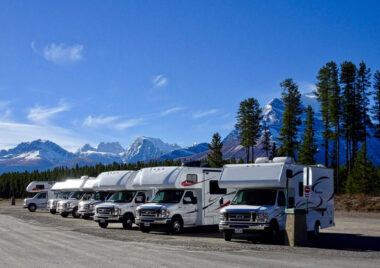 Our Benefits
The Samarin range has been developed with the aim of ensuring that your toilet is as easy and comfortable to use on the water and on the road as it is at home.