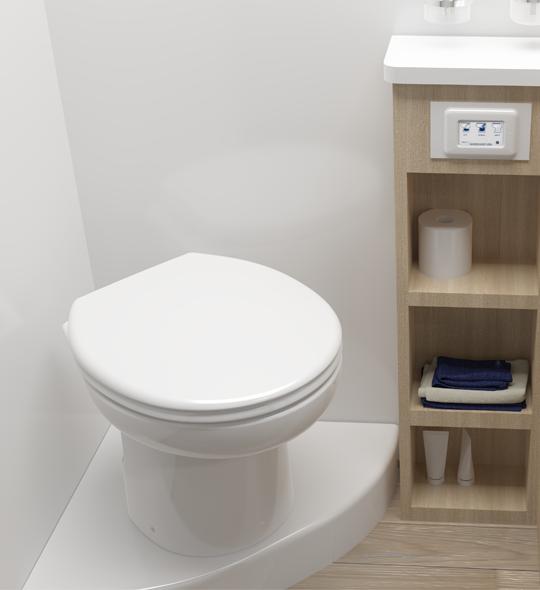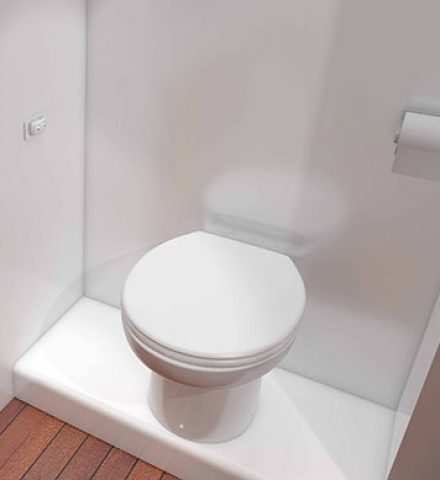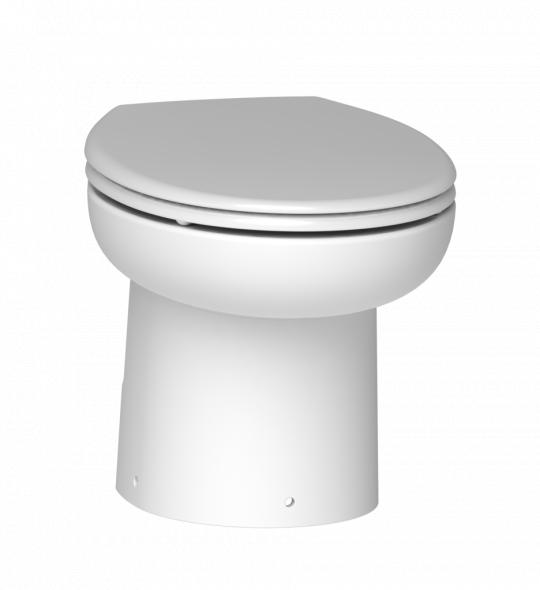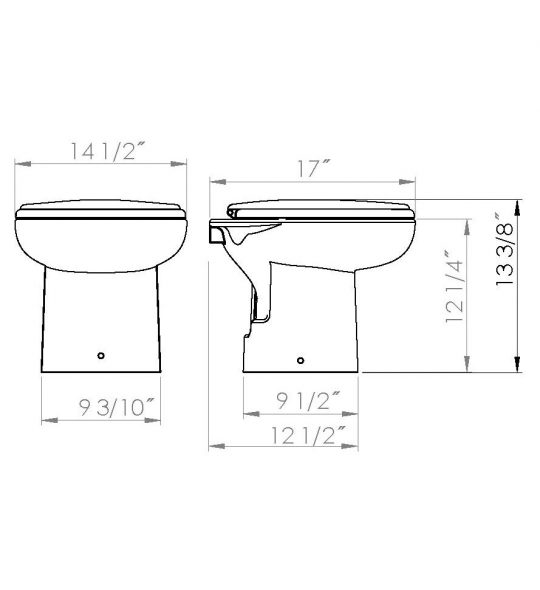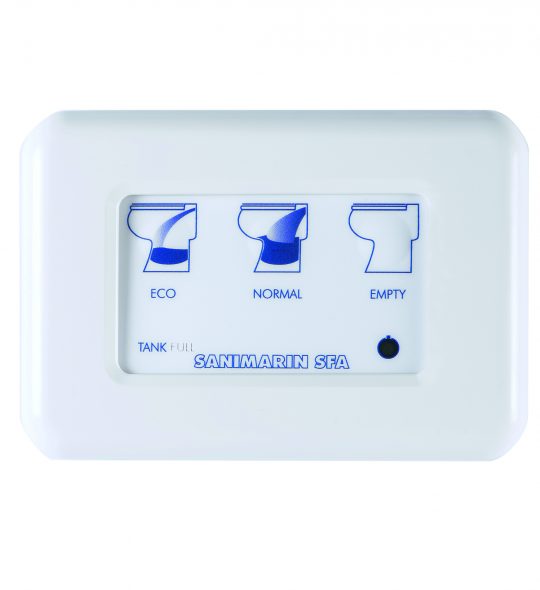 Sanimarin 31
Excellent alternative to hand pump products, the SANIMARIN 31 toilet is the prefect, simple answer to lack of space.
RV & MARINE MARKETS
Extra low profile
Quiet operation
Provided with soft-close toilet seat
Small footprint to fit in tight spaces
Equipped with powerful stainless steel macerating blade
Delivered with electronic keyboard (Eco, Normal flushes, Empty key and Tank full indicator light)
Description
Sanimarin 31 is extremely compact, which means it can be installed whatever your space constraints on board. Its compact size which takes up very little floor space, means it fits easily in all spaces.
Specifications
Horizontal pumping distance
Water consumption
ECO : 0.31 gallons (1,2l)
NORMAL : 0.63 gallons (2,4l)
Electricity consumption
ECO (8 s)
12V : 0.056 Ah
24V : 0,032 Ah
NORMAL (15 s)
12V : 0.105 Ah
24V : 0.060 Ah
Current consumption
12 V (300 W) : 25 A
24 V (360 W) : 15 A
Water use
Onboard freshwater (integrated solenoid valve) or outside pressurized water. Minimum pressure of supplied water is 25 PSI (1.7 bar). Recommended pump flow rate is 2.9 GPM.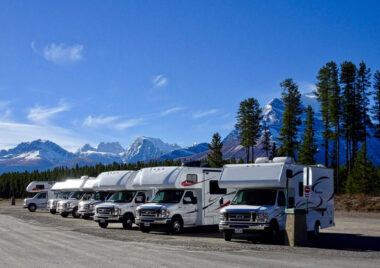 Our benefits
The Samarin range has been developed with the aim of ensuring that your toilet is as easy and comfortable to use on the water and on the road as it is at home.