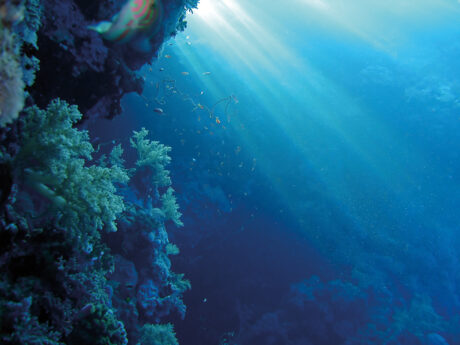 Since 2008, regulations for blackwater waste have required new yachts to be fitted with a retention tank or a wastewater treatment system. Vessels built before that date must comply by installing a blackwater tank system. The lack of space on boats is a problem well known to all boating people. Adding a blackwater tank can be quite complicated, especially for boats equipped with manual toilets, as the tank must be positioned underneath the manual toilet to allow gravity drainage.
So, to meet the requirements of the law on blackwater waste, the manufacturer of marine electric toilets SFA offers you a comfortable, simple, and reliable solution.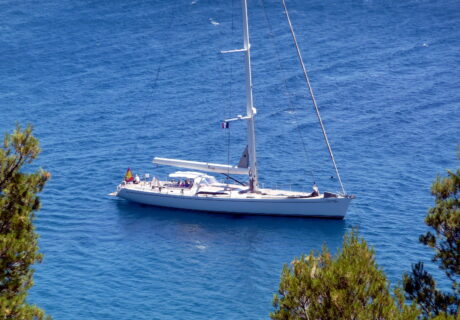 How to comply with the law on blackwater discharges?
The most suitable solution to comply with blackwater regulations is to equip your boat with SFA electric marine toilets. They meet the required compliance requirements whilst offering you style and comfort on board. Electric toilets can be installed on new boats under construction and can replace existing manual pump toilets on older craft. Whatever your sanitary configuration, the installation of the SFA marine toilets is quick and easy.
SFA electric toilets for boats, a high-performance solution.
Electric boat toilets offer great installation flexibility, making the positioning of the blackwater tank a simple task. Due to the integrated lifting pump, these toilets can discharge the shredded material over a height of 3 m and a range of 30 m. Another notable advantage is the low water consumption per flush (1.2 l to 2.4 l), which means that the tank can be filled very gradually over time. Finally, unlike manual toilets which operate by discharging solid matter, SFA electric toilets will efficiently shred the waste first, in order to discharge only liquid into the blackwater tank, thus avoiding any risk of clogging.
Whichever model of SFA electric toilet you choose, the levels of water and electricity consumption are very low, and their quiet operation ensures an unobtrusive solution. Finally, reliability and durability are guaranteed by the robustness and know-how of the brand whose history dates back to 1958!