Description
Essential when installing a shower or a sink, a Sanimarin Pump makes it easy to collect waste water on board boats. With its 4 metre long discharge pipe with a diameter ranging from 22 to 32mm, it can be installed either above or below the sea level. Its sturdy design means it can pump waste water at a maximum temperature of 35°C at an average rate of around 70 L/min (12V).
Specifications
Max waste water temperature
Motor power rating
12V : 70L/min, I max=28A, Pmax=340W
24V : 80L/min, I max =15A, Pmax =350W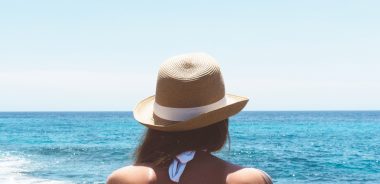 Our benefits
The Samarin range has been developed with the aim of ensuring that your toilet is as easy and comfortable to use on the water as it is on land.