Description
Reliable and comfortable, just like a conventional toilet, the Sanimarin 32 can be easily installed on a vertical wall. Relatively lightweight (19 kg) and generously proportioned (370 mm high, 255 mm wide and 430 mm deep), this toilet is the ideal compromise between wellness and practicality.
Specifications
Horizontal pumping distance
Water consumption
ECO : 1,2l
NORMAL : 2,4 l
Electric switch : quantity decided by the user
Electricity consumption
ECO Cycle (8 s)
12V : 0.056 Ah
24V : 0,032 Ah
NORMAL Cycle (15 s)
12V : 0.105 Ah
24V : 0.060 Ah
Electric switch (per second)
12V : 0.007Ah
24V : 0.004Ah
Total time required
ECO : 8 s
NORMAL : 15 s
Electric switch : user's choice
Current consumption
12 V (300 W) : 25 A
24 V (360 W) : 15 A
Water use
Onboard freshwater (integrated solenoid valve) or outside pressurized water
Minime pressure of supplied water 1.7 BAR
Recommended pump flow rate 11 L/min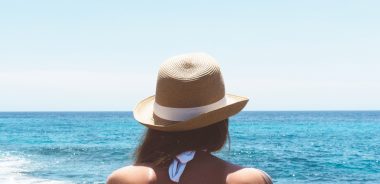 Our benefits
The Samarin range has been developed with the aim of ensuring that your toilet is as easy and comfortable to use on the water as it is on land.