Description
Sturdy, reliable and comfortable, SANIMARIN toilets from the professional range are just like conventional toilets. With generous dimensions and irreproachable stability, these toilets for boats with powerful electrical systems come with an integral control system on the bowl, making them easy to install and simple to use.
Specifications
Horizontal pumping distance
Motor power
550 W (220 V)
800 W (110 V)
Water use
On board freshwater (integrated solenoind valve)
Minimum pressure of supplied water 1,7 bar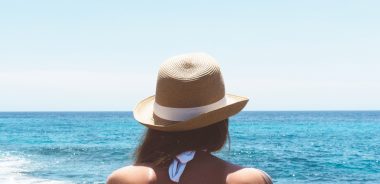 Our benefits
The Samarin range has been developed with the aim of ensuring that your toilet is as easy and comfortable to use on the water as it is on land.
Discover products from the same range