Description
Sanimarin 35 fits easily and perfectly in all boat configurations with its sloping design. Its reduced weight (46 Lbs) and generous size (445 mm high, 370 mm long and 440 mm deep) mean it will naturally find its place following the curves of the hull.
Specifications
Horizontal pumping distance
Water consumption
ECO 0.31 gallons (1,2l)
NORMAL 0.63 gallons (2,4l)
Electricity consumption
Cycle ECO (8 s)
12V : 0.056 Ah
24V : 0,032 Ah
Cycle NORMAL (15 s)
12V : 0.105 Ah
24V : 0.060 Ah
Current consumption
12 V (300 W) 25 A
24 V (360 W) 15 A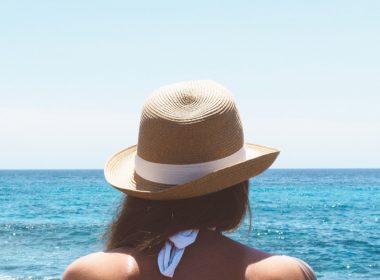 Our benefits
The Samarin range has been developed with the aim of ensuring that your toilet is as easy and comfortable to use on the water as it is on land.